Click the video below to watch an important message from Jessica Baum, LMHC.
Do you struggle cycling in and out of a toxic relationship?
Is closing the door and walking away from your relationship extremely hard—even when you know that leaving is what is best for you? 
This is common because attachment runs deep and without the right support it is hard to walk away.
Be prepared by learning the stages that you will experience as you detox (physically and mentally) from an unhealthy relationship, and understand your specific trauma bond so you can move forward without repeating the same pattern in your next relationship.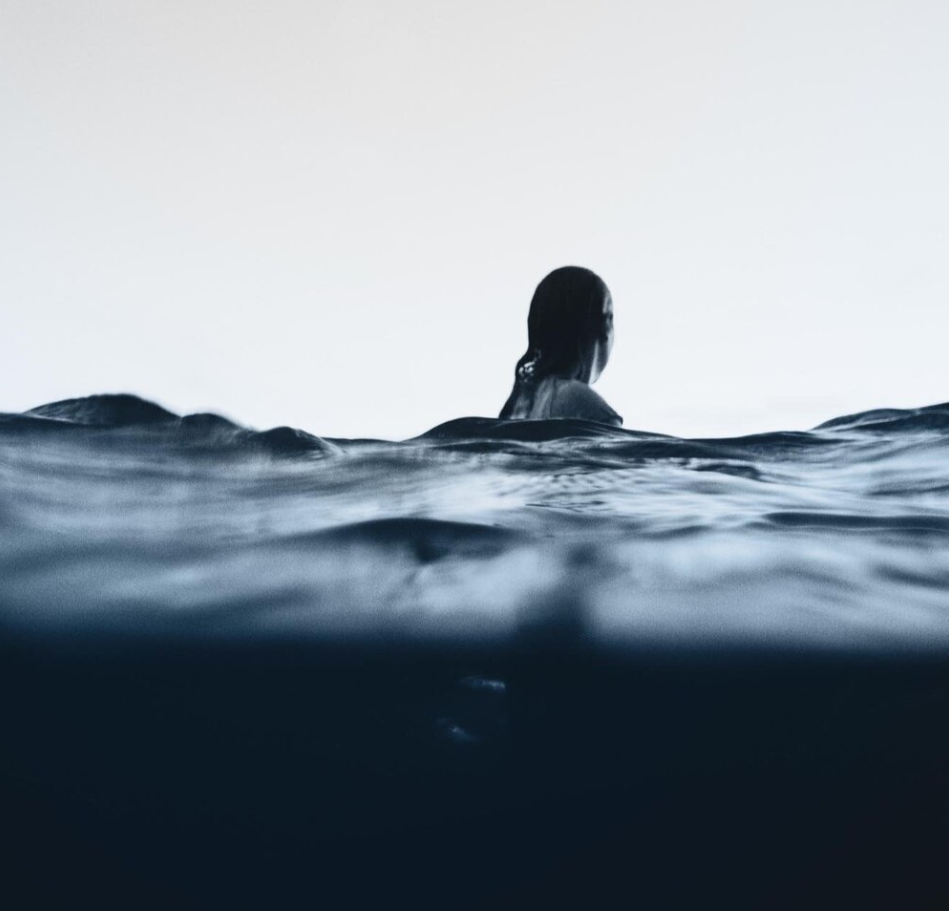 Experience a Breakthrough
"I've been in therapy for a couple of decades and have learned (and relearned) things about attachment trauma, abandonment wounds, codependency, and shame. This course, I felt, put them all together and showed me how they're all interconnected."
-Shelley
After this course, you will...
Understand what is happening chemically inside your body while you are detoxing from your relationship


Gain insight into trauma bonding and understand the core wounds that keep getting repeated


Learn effective ways to grieve that allow you to move forward


Understand the unique process of detaching so that you're prepared
Meet Psychotherapist Jessica Baum, LMHC
Jessica Baum is a licensed mental health counselor in Florida and founder of the Relationship Institute of Palm Beach. She has created Be Self-full to offer online courses and coaching to reach a broader audience and reach more people around the world.
Jessica is trained in EMDR Therapy, Post Induction Therapy, and Imago Therapy to help individuals struggling with trauma, addiction, dependency, and more. Jessica founded Relationship Institute of Palm Beach on the premise to help heal, foster happiness, and restore hope in the individuals and families she works with.
The 7 Stages of Detoxing From An Unhealthy Relationship is designed to lead you through the process of self-healing and becoming free of any anxious behavior that may tempt you back towards an unhealthy relationship. In addition to helping you move forward, the course is also designed to promote deep healing so that you avoid repeating these patterns in the future.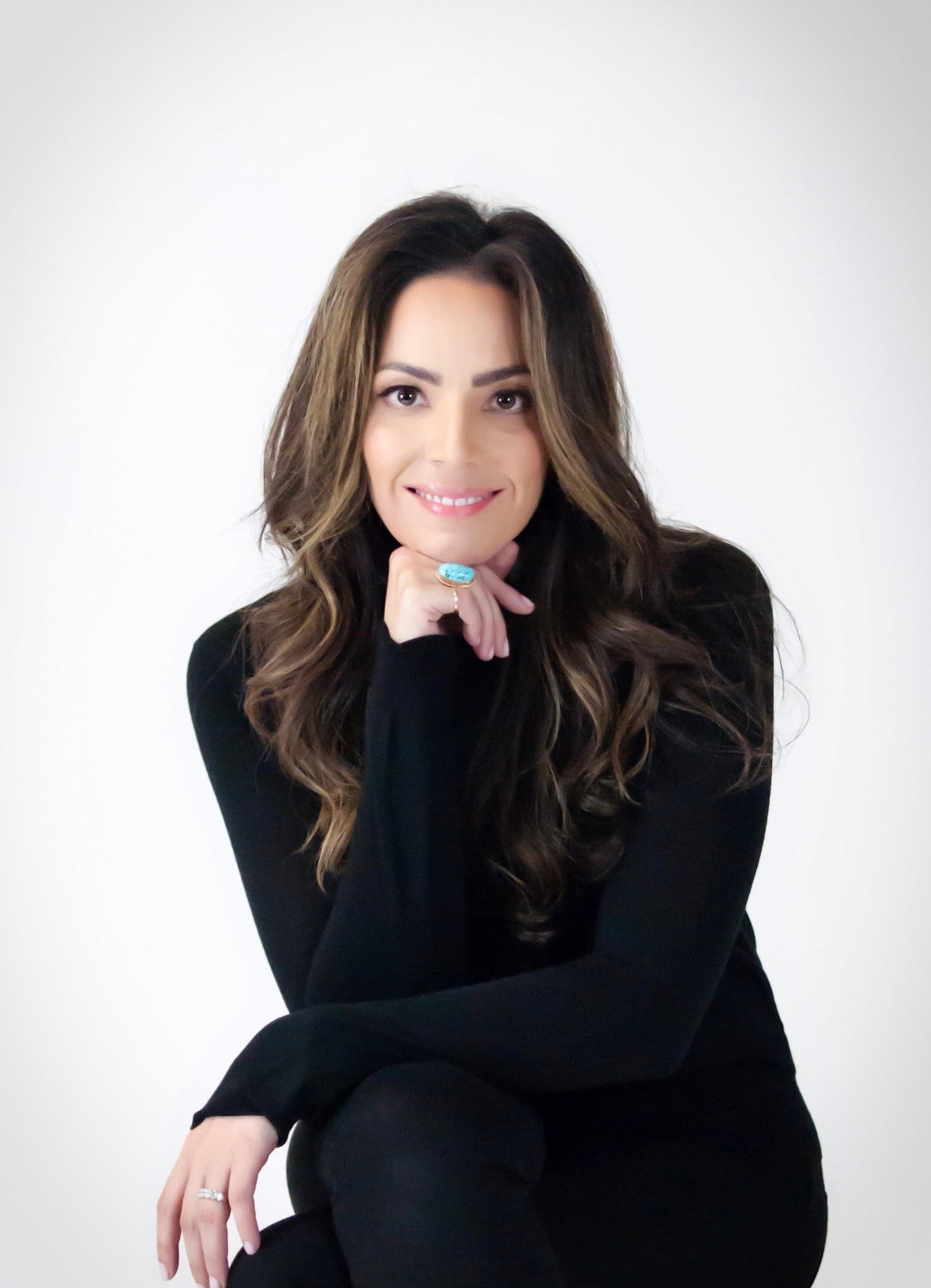 What My Clients Say
"Jessica is compassionate, insightful and talented. She helped me tremendously during one of the most difficult times in my life. You can tell when you are speaking with her that she is someone who has truly found her calling. Jessica is amazing and I recommend her wholeheartedly to anyone in need of support or guidance."
-Lily
"I have been working with Jessica for a while and she has helped me finally learn to take care of myself. In the confusion and chaos of a toxic relationship I had lost myself completely. I have learned from her that when we free ourselves from dysfunction, what was lost can be restored. I am on a new path of healing that I never thought possible as I have reconnected with myself in ways I never thought imaginable." 
-Tricia

Course Overview
Available in days

days after you enroll

7 Stages of Detoxification
Available in days

days after you enroll

Ongoing Support Tools
Available in days

days after you enroll

BONUS - Things to Look Out For
Frequently Asked Questions
Who is this course for?
This course is for both men and women of any orientation, single, divorced, or presently in a relationship needing insight.
How is the course delivered?
The course is recorded and available for you to watch or listen to the content. 
Simply log into your member portal to access all the videos, guides and PDFs.
You can access the course from your computer, tablet, or smartphone.
What if I'm unhappy with the course?
We would never want you to be unhappy! If you're not completely satisfied for whatever reason, simply send us an email within the first 14 days and we'll be happy to refund 100% of your investment.
How much time will it require?
You can complete the course in about two hours. But there's no rush! In fact, you'll deeply benefit from taking your time with the material and revisiting content and exercises that resonates with you the most. Be gentle with yourself. To get the most out of this course, take the time you need to reflect on what's being asked of you.
Get started now and free yourself from your toxic bond—Mind, Body & Spirit